Links relating to Katano City
Hoshi no Machi Katano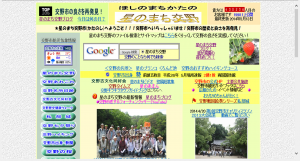 This website is introducing Katano's culture and history.
Hoshi no Machi Tourist Information Office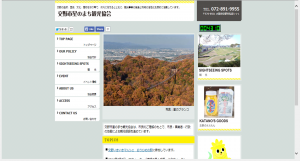 This is the official tourist information office of Katano.
Katano City Council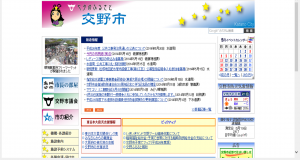 The official website of Katano City Council
Katano International Friendship Association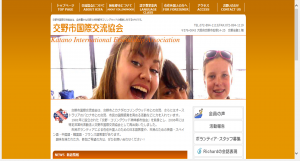 KIFA is Katano's NPO to develop Katano as an international-friendly city.
Katano Times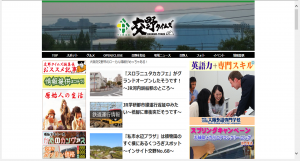 It is a local website distributing Katano's up to date news.
Katano Satoyama Yuyukai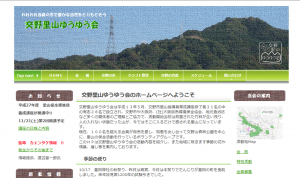 Katano Satoyama Yuyukai is an environmental organisation to preserve the beauty of Katano's forests and green hills.
Orihime Net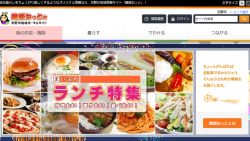 This is a website introducing Katano's events, and its shops and restaurants.
Nichia Paint is a world leading paint company.
Town of Collingwood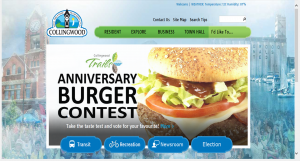 Katano's international sister city
My Collingwood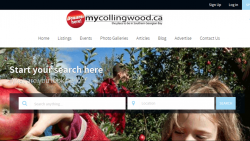 A local information website of Collingwood Canada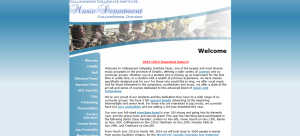 Collingwood Collegiate Institute
The official website of the CCI's music department
The department members showed their performance
in Katano in 2015.
Rogers TV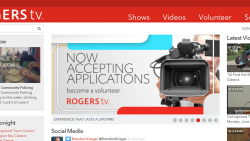 A local TV station of Collingwood. It's broadcasting various TV programmes on Collingwood.
Other Links
Cocco English Conversation School
Cocco is my friend's English school and cafe in Osaka (Umeda and Korien).
Hirakata Now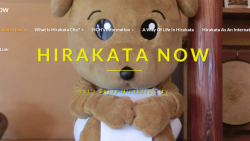 Hirakata Now is introducing up-to-date information relating to Hirakata City.
This is the Yasu Seishu Seminar's website.
Yokoso Portugal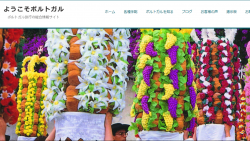 It is a website of a travel agency in Portugal.