There are three ways to come to and travel around Katano City. Please click the following transportation method that you want to know.
Travelling to Katano City by Train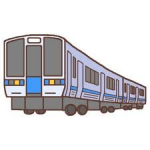 Travelling to Katano City by Bus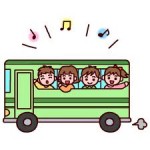 If you would like to know public transportation's routes and fares to Katano City in more depth, please use Hyperdia.
Hyperdia (Timetable and Route Search)
 Travelling to Katano City by Car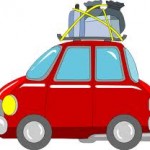 Travelling Katano City by Bike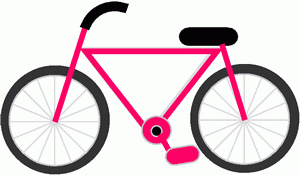 About Accommodations in Katano
To stay in Katano, Green Village Katano has an accommodation facility.
Green Village Katano
576-0033
Kisaichi 9 Chome 4-5 Katano City
(Phone) +81-(0)72-893-4531
(Fax) +81-(0)72-893-4532
(URL) http://www.green-katano.jp/
Accommodation fee:
5,000 JPY per person (breakfast included)
Rooms:
2 Japanese-style rooms complete with 5 beds and 8 beds
9 European-style rooms complete with 8 beds
Or, please search them via the English hotel search site 'Jalan', if you would like to stay near Katano.
The Map of Central Katano (by Google Map)

View Larger Map