Thank you for coming to I Love Katano.
This is a private website to root for Katano City (Osaka, Japan). This website will introduce Katano City's history, culture, latest events, and popular spots. I hope you enjoy them and have the interests in Katano City.
Although Katano City is an obscure city for even many Japanese as well as foreign travelers who visit Japan, it has a variety of original events and spots. I would like you to experience a quaint countryside of Japan in Katano City.
If interesting, please visit Katano City and discover something new.
I would be happy if this website is helpful for your travel to Japan.
New Upload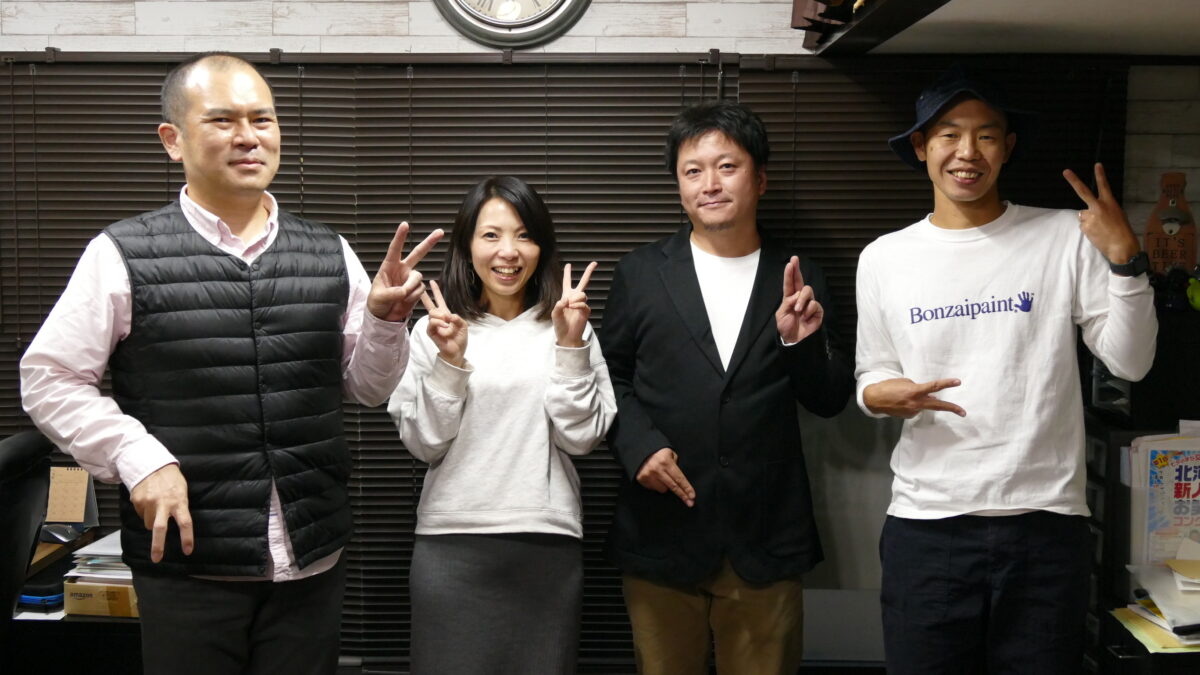 New Disaster Prevention Manual Uploaded in Katano's Disaster Prevention Manual page
A new revised disaster prevention manual for foreign residents of Katano; "Natural Disasters in Katano revised edition 2014" has been completed.
A new page for Emergency Warning System has been added to the manual. It would be happy if the revised manual is helpful to learn about the natural disasters in Katano.
To read the revised manual, please click here.
Katano's Latest News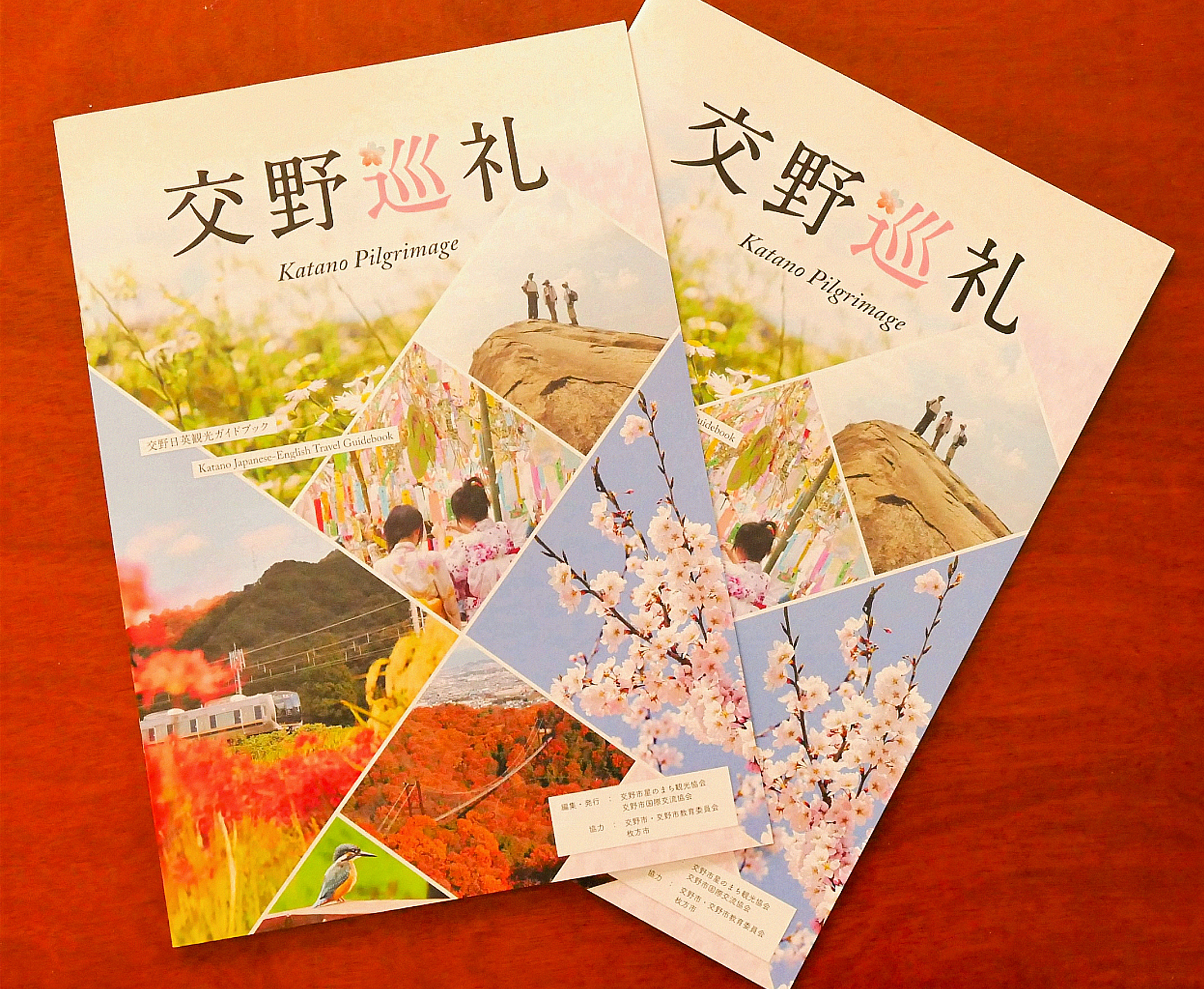 Katano Japanese-English Travel Guidebook Now Available
A Katano Japanese-English travel guidebook titled "Katano Pilgrimage" is now available at Katano Tourist Association and Katano International Friendship Association. The guidebook introduces Katano from the three aspects; Tanabata, Big Stone, and Amanogawa River.
Katano Information Board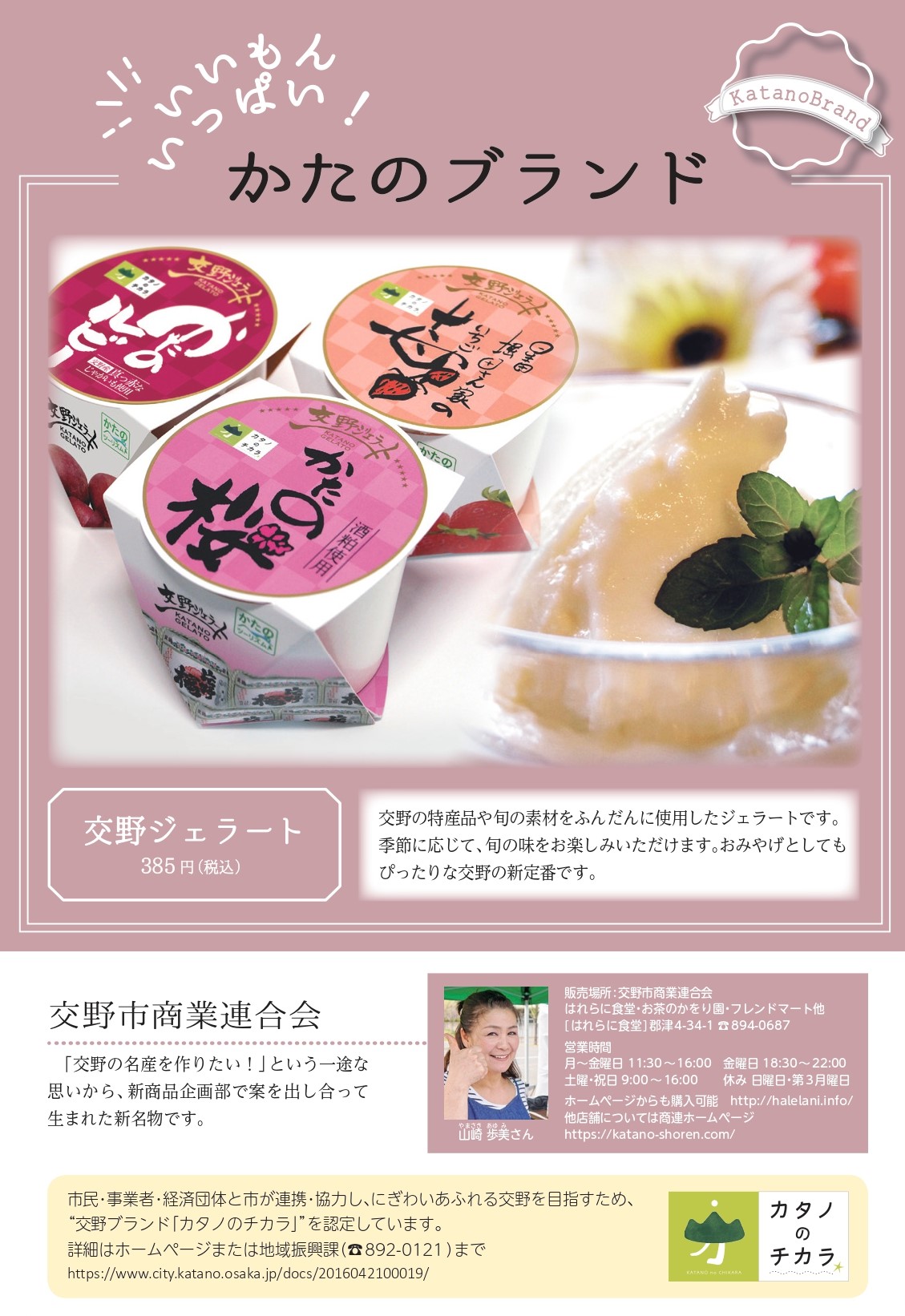 Katano's Local Food – Katano Gelato Now Available
Katano Merchant Association (Katano Shogyo Rengokai) has produced new Italian ice cream called "Katano Gelato".
To collaborate with local companies and farmers, Katano Gelato is using various ingredients such as Sake lees (Yamano Sake Brewery), green tea leaves (Ocha no Kaorien), and Jinguji grapes (Tanaka Grape Farm). The gelatos are sold at several shops and restaurants in Katano.
Katano Gelato is the best ice cream that can satisfy you.
Acknowledgement
I owe many thanks to the Chiiki Shinko Ka of Katano City Council, the Section for City Cultural Properties of Katano Education Board, the archivists of Katano City Museum of History and Folklore, the librarians of Katano City Library, Katano International Friendship Association, and my friends. They are helping me to make this website.