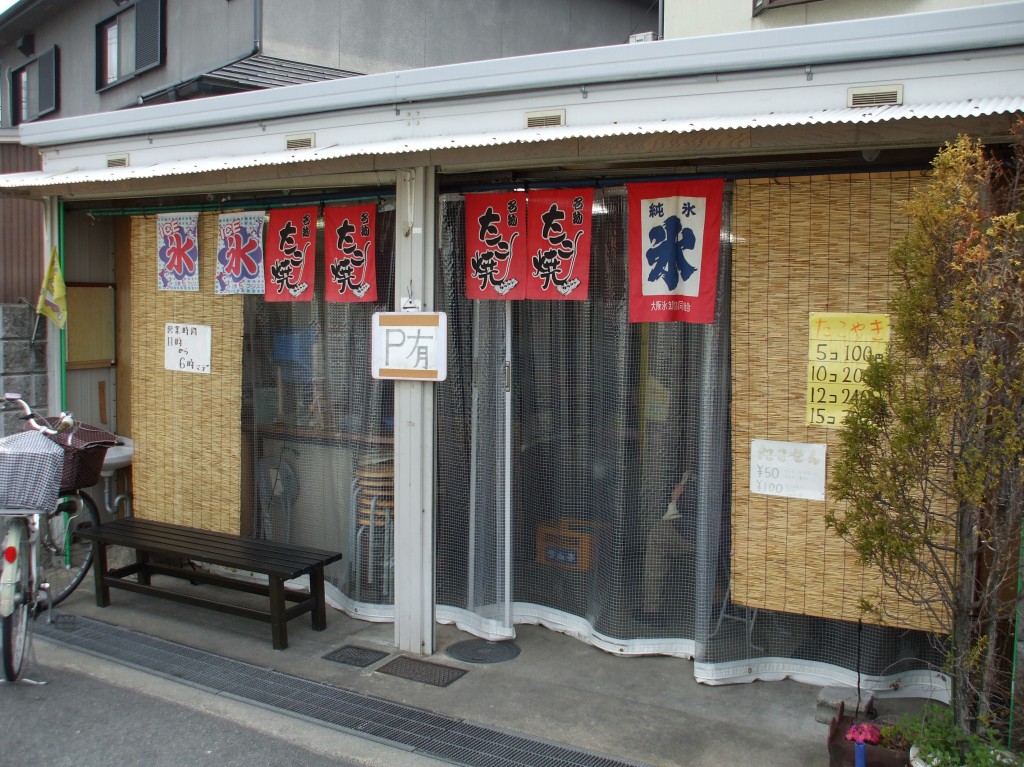 Takoyaki (octopus dumpling) is one of Osaka's soul foods as well as Okonomiyaki and Ikayaki. Therefore, when foreign visitors come to Osaka, many of them are highly encouraged to try Takoyaki for understanding Osaka's way of life. Of course, you can have Osaka's soul food even in Katano.
Takoyaki Bar Nakazumi, which is well-known as a Takoyaki bar in Kuraji, offers not only Takoyaki but also snacks such as Tako Senbei (Senbei flavoured with octopus), and Kakigori (shaved ice). The Bar's owner makes about 2000 Takoyakis every day. Nakazumi's Takoyaki is beloved among customers of wide-ranged generations.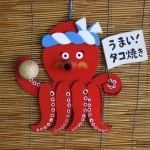 Takoyaki Bar Nakazumi
52-1 Kuraji 3 Chome Katano City
(phone) (+81)-(0)72-891-4022
Open: 11:00a.m.~18:00p.m.
Close: Mondays
[nggallery id=13]
How to get there….
Please get off at the Minami Kuraji bus stop of Keihan Bus.