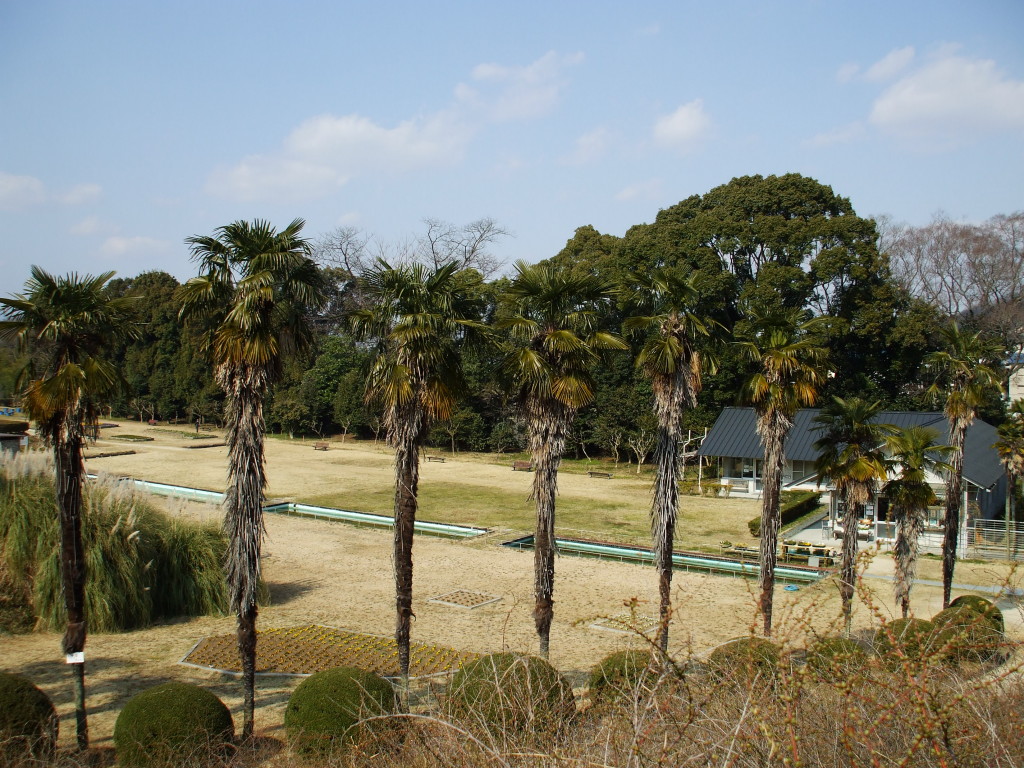 The Botanical Garden of  Osaka City University is an academic institute of the department of science. It gets popularities as the so-called 'the Botanical Garden in Kisaichi' among people of Katano. The Botanical Garden was established in 1950 and, since then, it has been collecting and growing various plants from home and abroad.
Particularly, you can enjoy various Japanese forests at the Botanical Garden as it collects about 450 kinds of Japanese trees and transplants them into 11 forests. You can also enjoy Japanese plum trees and cherry blossoms in spring, and the changing colour of leaves in autumn.
The botanical garden hosts various events. For example, Katano Canvas that aims at enjoying the harmony of art and nature attracts peopele's hearts. In this event, hot foods such as a pizza and curry are made by a hand-made oven and student chorus groups show their performances.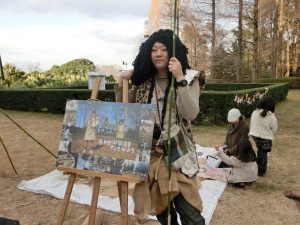 The Botanical Garden of Osaka City University is the best place for fulfilling affluent greens.
Botanical Garden of Osaka City University
2000 Kisaichi Katano City (zip-code) 576-0004
Phone: 072-891-2059    Fax: 072-891-2101
Email: b-garden@sci.osaka-cu.ac.jp
URL: http://www.sci.osaka-cu.ac.jp/biol/botan/
Open:
9:30a.m. ~ 16:30p.m. The wicket is closed at 16:00p.m.
Closed:
Mondays, the year-end and the new-year holidays.
If Monday be a bank holiday, the Botanical Garden is open.
Admission fee:
¥350 (for those more than 16 years old)
¥280 (for group discount, if your group is more than 30, this discount is available.)
If a customer is a disable person, or if a person more than 65 years of age lives in Osaka City, the admission fee is free.
How to access to the Botanical Garden…

View Larger Map