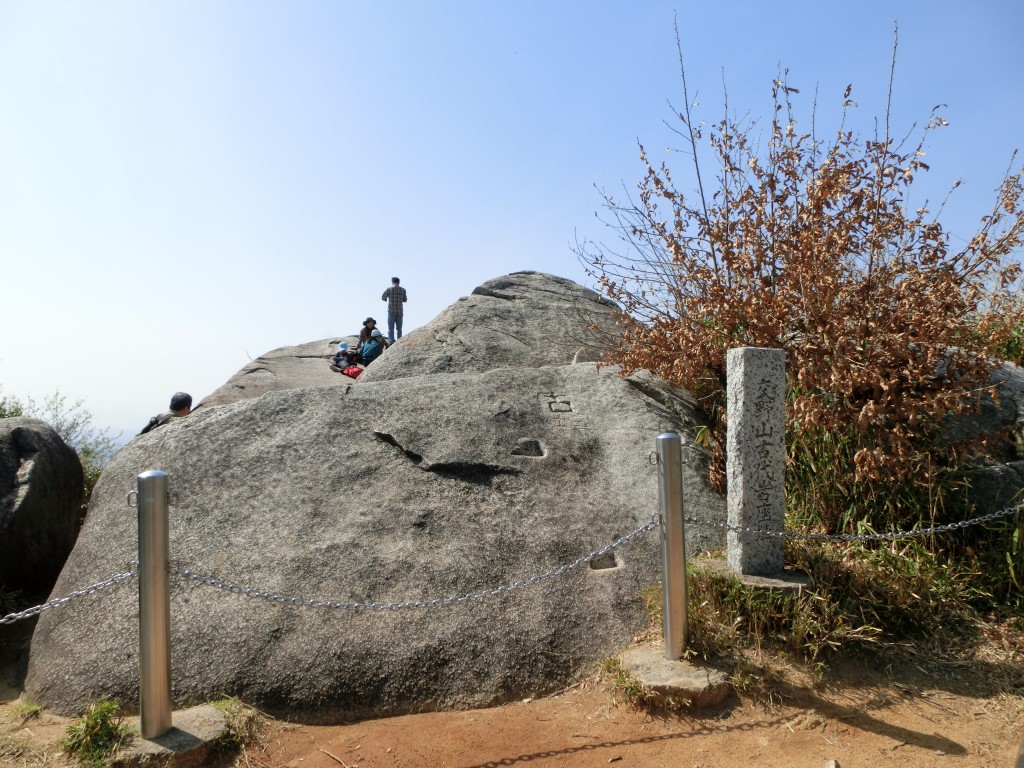 Konosan which is 341 meters in height is a symbol of Katano. About 100 thousand people come to Konosan to see its magnificient panorama. There are two big rocks on the peak and a brilliant night view can also be seen. Konosan consists of a part of the Ikoma Cordillera between Osaka and Nara. Some hikers, for their health, climb Konosan every morning as a trail to the peak of Konosan is paved. It is the best spot, where not only such healthy hikers but also all age people can enjoy hiking.
Near the peak, there is a rock, which Bonji (siddham alphabet) is inscribed. Konosan was allegedly a place for the big rock faith, in which people thought big rocks as sacred things relating to Kami (spirits).
Katano Ikimono Fureai Centre is near the peak. The centre is providing a range of information about Katano's nature and is catering for people of all ages. You can look at seasonal birds like mandarine ducks and little cuckoos at Shirohata Ike near the centre.
Katano Ikimono Fureai Centre
2935-1 Oaza Kuraji Katano City
Phone: 072-893-6520
Open: 9:00a.m. ~ 4:30p.m.
Close: Mondays (if Monday be a bank holiday, the centre is open and instead Tuesday is closed.)
Admission Fee: Free