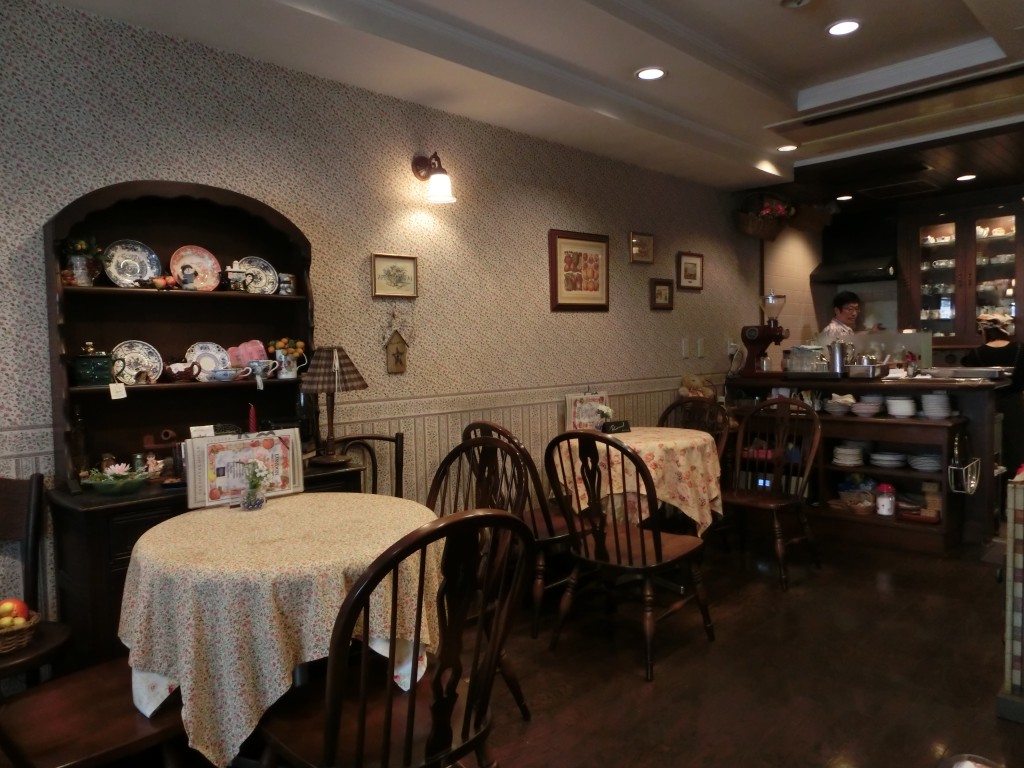 Tea House Camomile is the best place to enjoy various teas such as Darjeeling and Assam. It will make you feel 'Britain' in Katano. You can also have owner's original handmade cakes and sandwiches at Camomile. Particularly, hadmade scones are matched by teas.
Since opened in 1997, Camomile is always creating peace and quiet for the customers.
Tea House Camomile
26-7 Kisabe-Nishi 1 Chome Katano City
Phone: 072-894-3321
Open: 10:30a.m. ~ 17:00p.m.
Close: Wednesdays
Photos

View Larger Map