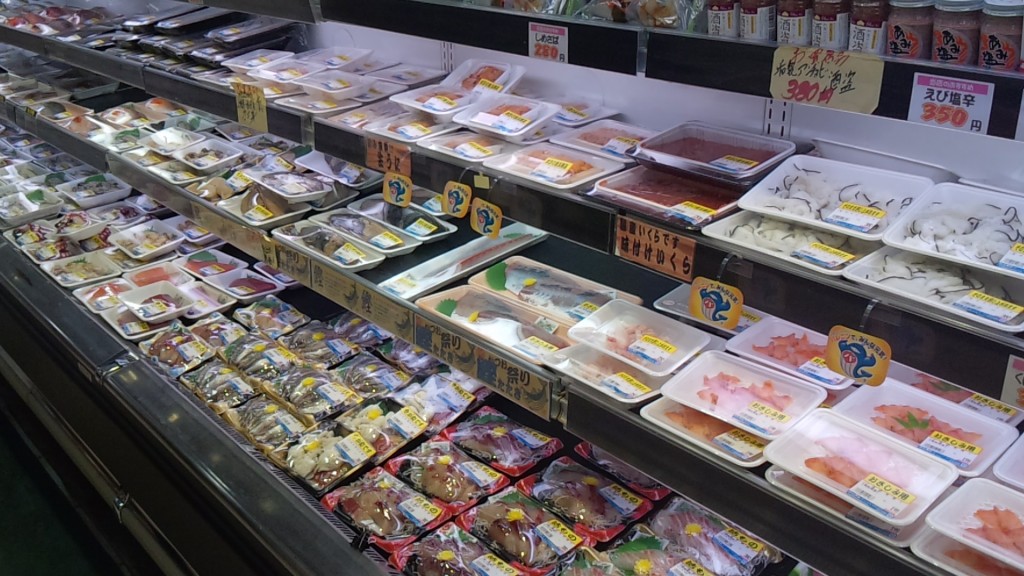 If you like cooking, try Japanese fresh fishes.
Nihon Sengyo Ten always offers the freshest fishes and seafoods to the customers. It also tries to answer customers' needs. You will find the fresh fishes or seafoods needed at Nihon Sengyo Ten.It is located in Izumiya Katano Jumbo Square, which is the biggest shopping mall in Katano.
Nihon Sengyo Ten
33-20 Kisabe Nishi 1 Chome Katano City
Phone: 81-(0)72-893-4333
Opening hour: 10:00a.m. ~ 20:00p.m.
Close: Wednesday