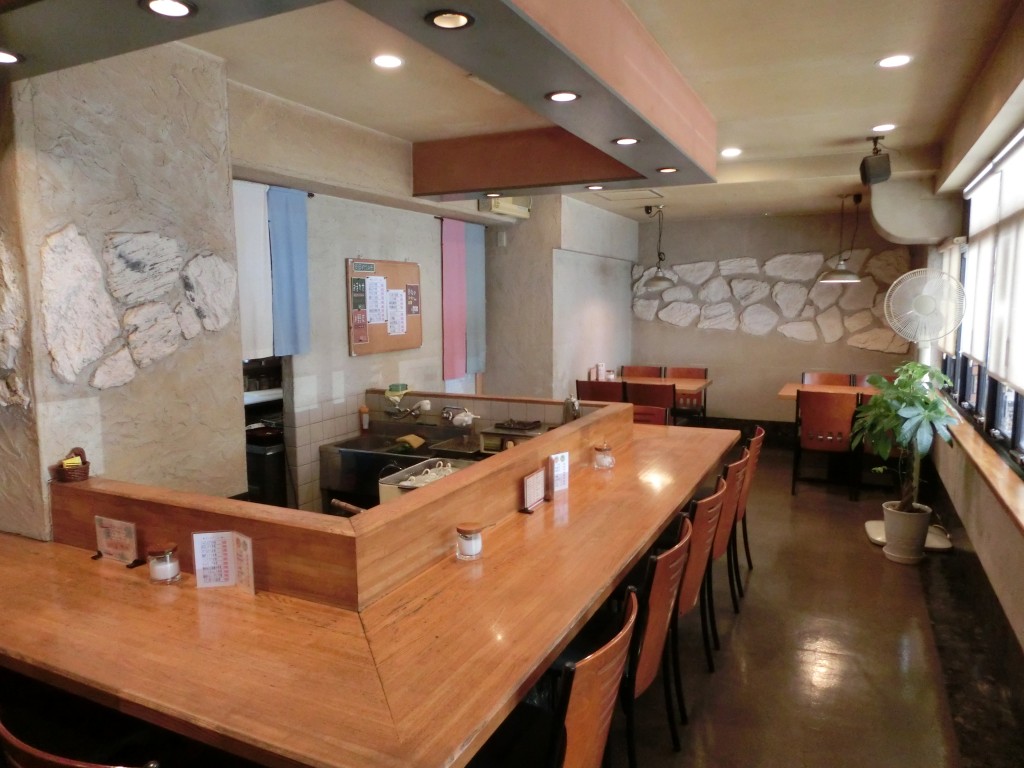 Cafe Pastel Tei near the Keihan Kozu Station is a cafe, which offers not only a nice cup of coffee but also various meals in breakfast, lunch, or dinner time. In breakfast time (9:00 a.m. to 11:00 a.m.), you can have a resonable breakfast plate and, in lunch time, can choose a lunch set from more than 10 types of lunch menus.
Furthermore, if it is difficult to decide what to eat, you can choose the chef's recomendations, in which the chef selects 5 dishes from the lunch menu. You can also request 5 vegatable dishes.
You will be able to enjoy coffee and meals in a quiet mood as the cafe is located near a residential street.
Cafe Pastel Tei
14-5-109 Matsuzuka Katano City
Phone:
Open: 9:00 a.m. ~ 18:00 p.m.
Close: Sundays, Bank holidays

View Larger Map