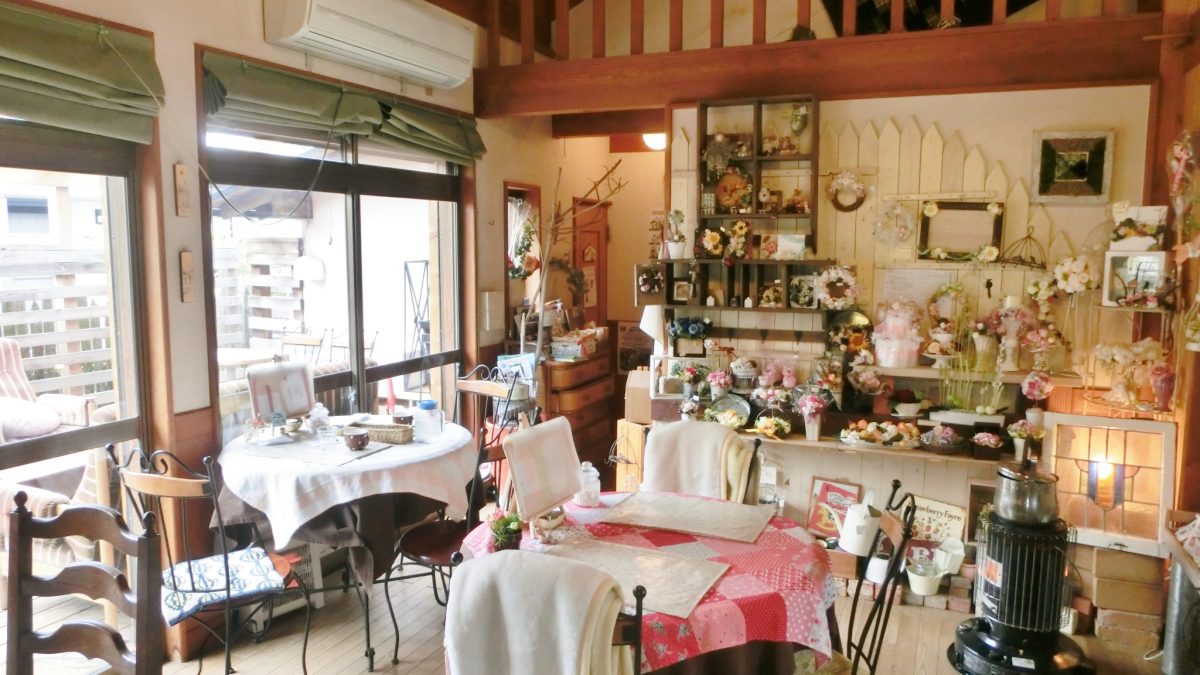 Raffinee Cafe is located in a relatively quite area in Hoshida. The cafe was originally a flower shop. In the 10th anniversary of the flower shop, the shop's owner decided to open a cafe restaurant. Raffinee Cafe is surrounded by European small ornaments. The tables and chairs in the cafe are also European designs. Its atmosphere is a cafe in a small village in Europe. Raffinee Cafe is the best place to spend a luxurious time with a nice cup of tea.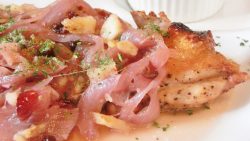 Raffinee Cafe uses as many local foods as possible. In addition, clean and pure water in Hoshida increase the synergy effect of them. You can enjoy Katano's seasonal ingredients at this cafe restaurant. Of course, various baked cakes also satisfy your appetite.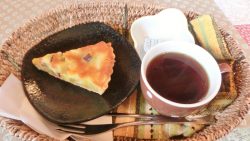 Next to the cafe, you can try a flower arrangement lesson. The well-trained tutors teach you how to make a beautiful bouquet of flowers. In the flower arrangement and lunch programme, you can enjoy a flower arrangement lesson and splendid lunch together.
Raffinee Cafe
18-12 Nanseidai 1 Chome Katano City
Open: 10:00a.m. ~ 18:00p.m. (Lunch Time) 11:00a.m. ~ 13:30p.m.
Close: Sunday and Bank holidays
To try flower arrangement, you need to book a lesson in advance.