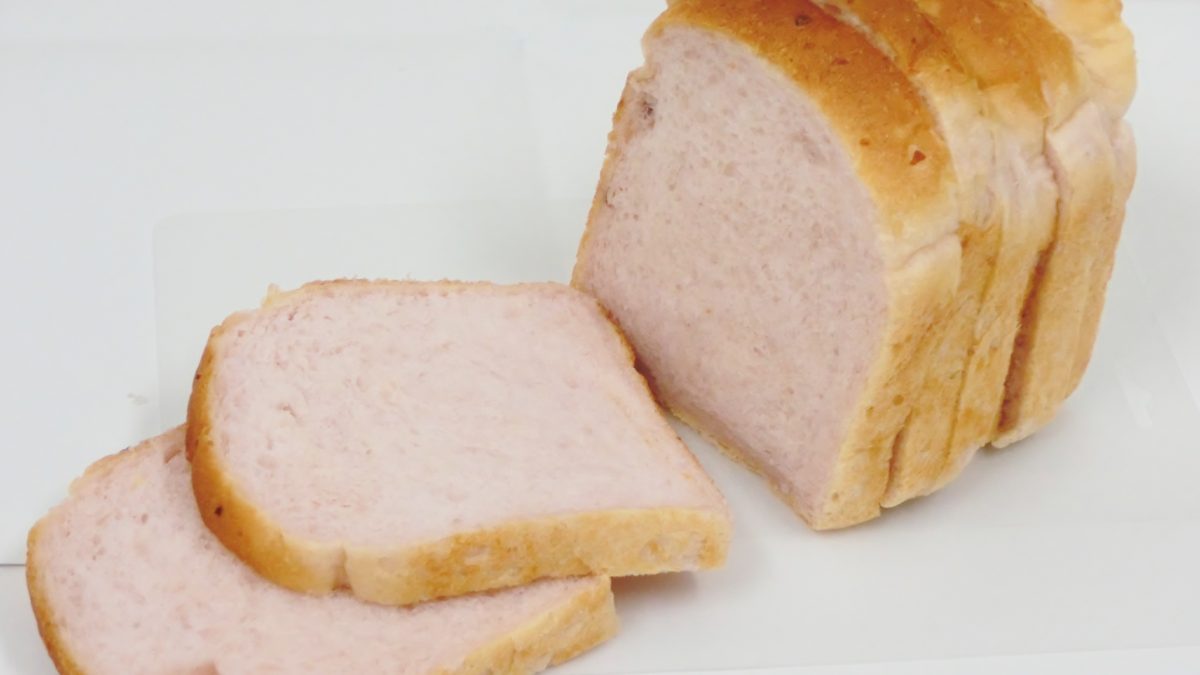 Orihimechan no Hoppeta means Orihimechan's cheek. Orihimechan is the Katano's industrial promotion character. The concept of the character comes from the Tale of Tanabata. In the story, Orihime is a female deity of weaving.
She fell in love with a deity of cowherd – Hikoboshi. As a result, people's lives were gradually decayed due to the fact that they didn't take their responsibilities as deity. Orihime's father who was very upset about the situation decided their separation. Although people's lives returned to normal, Orihime really missed Hikoboshi every night. In the end, her father allowed Orihime to meet up with Hikoboshi at Amanogawa River (the Milky Way) once a year.
Katano is deeply relating to the Tale of Tanabata. For example, in Katano, there are a lot of Tanabata's spots such as Hatamono Shrine, Hoshida Myokengu Shrine, Amanogawa River, and Aiai Bridge. The reason is that the landscape of Katano is quite similar to that of the tale of Tanabata. Hence, in the Heian period, the Heian nobles who used Katano as a vacation place put Tanabata-related names to each place.
The Hand-made Bakery aLzo started to make very soft bread using Katano's local produce. aLzo is one of Katano's unique bakeries which make original breads.