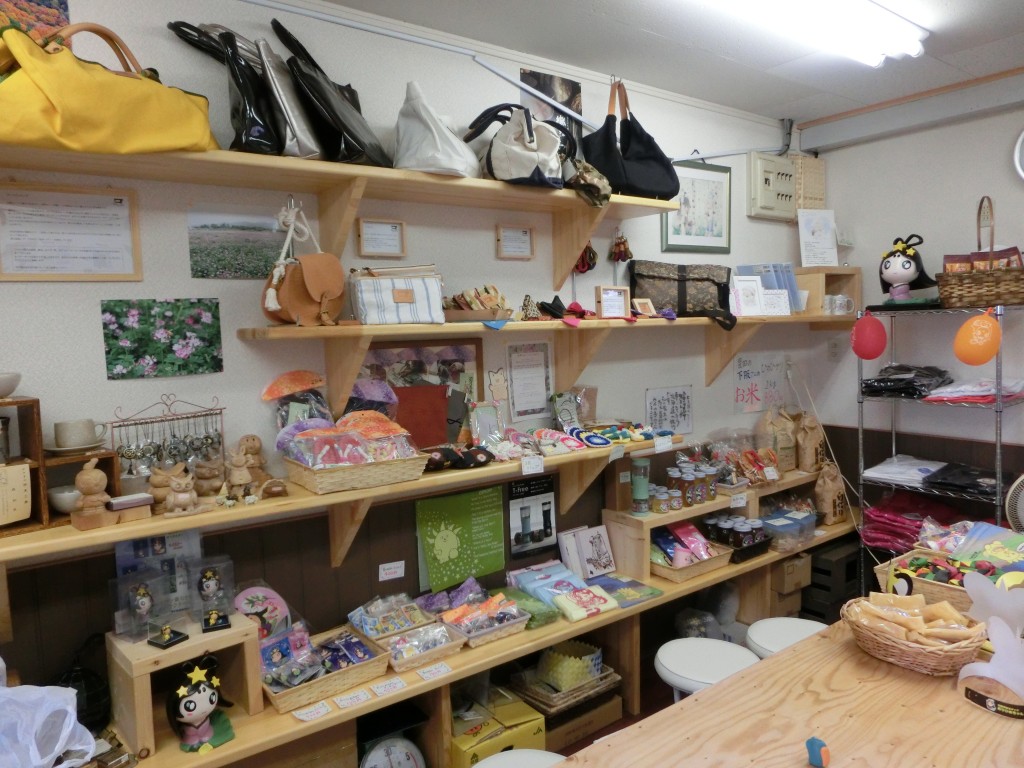 The Katano Chamber of Commerce (Katano Shogyo Rengokai) opens the Orihime no Sato Katano Antenna Shop near Kisaichi Station of Keihan Katano Line. The shop sells Katano brand's commodities such as groceries, bags, and dishes, which are made in Katano. In addition, the shop plays a role as a hikers' information office and provides leaflets and maps to visiters who are hiking around Katano City.
In high seasons, many hikers who visit Hoshi no Buranko enjoy shopping and information sharing with other visitors at the antenna shop.
The shop's clerks always welcome your coming.
The Orihime no Sato Katano Antenna Shop
4-5 Kisaichi 8 Chome Katano City
81-(0)72-894-1539
Openning hours: Sundays (9:00a.m.~13:00p.m.)
*Please note that the shop sometimes closes before 13:00p.m.
How to get to the Orihime no Sato Katano Antenna Shop
The shop is a three-minute walk from Kisaichi Station of Keihan Katano Line.

View Larger Map